Conference:

Design and Fashion Law. Product Creation
22 November 2019
Uniwersytet Śląski w Katowicach Bankowa 11b, Katowice
Kulikowska&Kulikowski is co-organizing the conference Design and Fashion Law. Product Creation to be held at the University of Silesia in Katowice on 22 November 2019. The event will have a strong focus on intellectual property being close to the design and fashion law. The conference is organized by the Centre for the Law on Design, Fashion and Advertising of the University of Silesia with the support of law firms of Katowice and Warsaw, including Pawełczyk as well as Kulikowska & Kulikowski.
The conference is addressed to fashion designers, entrepreneurs operating in the clothing and cosmetics industry, jewelry companies likewise attorneys-at law, patent attorneys and judges who are more and more confronted with design and fashion law-related matters. This year conference will submit two sets of issues for the debate: protection of intellectual property law and valuation of goods and intellectual property rights.
The conference format will be dynamic, taking into account a discussion with the designers. It will also be possible to visit stands with designers' fashion or jewelry and stalls with publications on fashion law.

dr hab. Marlena Jankowska
adw. Agnieszka Matusik-Niedziałek
Joanna Jabłczyńska
adw. Alicja Cessak
adw. Magdalena Korol
dr Aleksandra Nowak-Gruca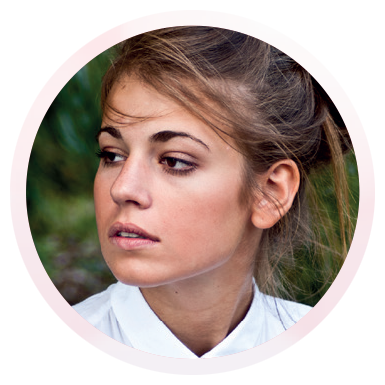 apl. adw. Agnieszka Warmuzińska
dr Paweł Węgrzyn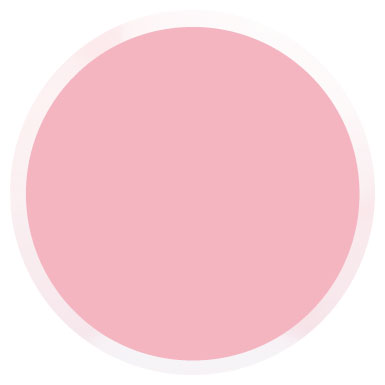 Joanna Karlik-Knocińska
Ewa Ciepielewska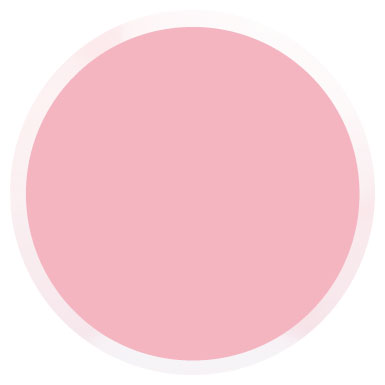 Prof. nadzw. dr hab. Mirosław Pawełczyk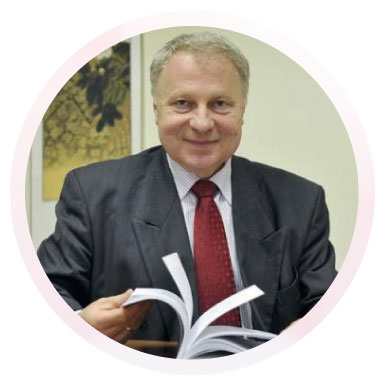 prof. nadzw. dr hab. inż. Joachim Foltys
Agnieszka Olekyn – Wajda
r. pr. Jacek Pierzyński
dr Paweł Biały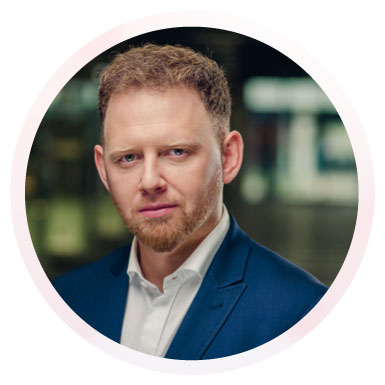 dr Krystian Dudek