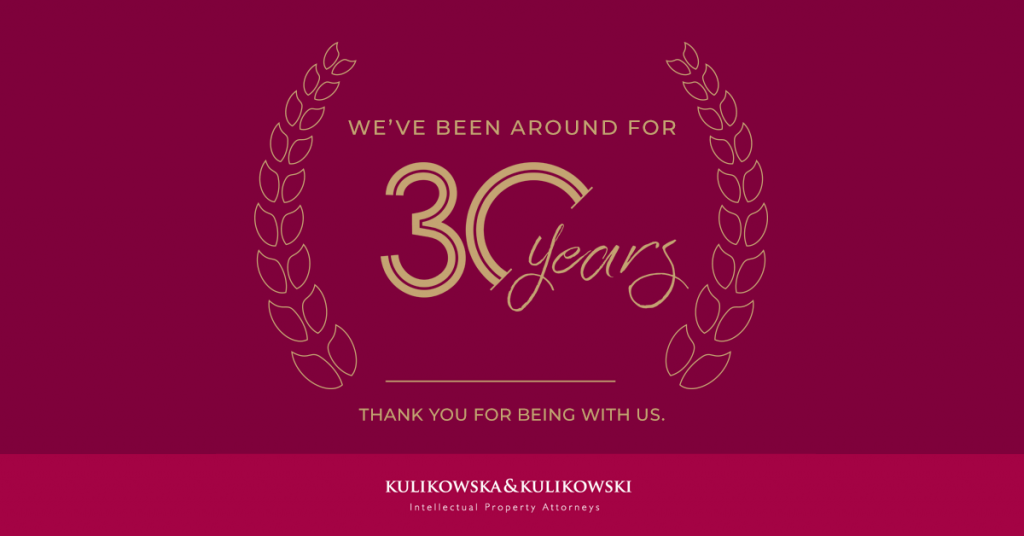 The doors of our law firm opened for the first time 30 years ago. At that time, being a team of only a few people, we were full of hope – and confidence – that we would be able to create a place where commitment, professionalism and modern approach would meet our Clients' expectations.
Today, when our team grew to almost 40 individuals, we are still successfully implementing our plan. We invariably remain full of commitment and passion which guide our actions. Each new order we receive is not only a job to be done but above all a challenge to which we respond with our experience and knowledge, which help us solve even the most complicated problems of our Clients.
We have come a long way during these 30 years, although sometimes it feels like only a moment. Being always a harmonious team, we celebrated birthdays, anniversaries, weddings and births together. And although the faces have changed, each of them has become a permanent part of our history.
Staying 30 years on the market is possible not only due to the commitment of the team, but, most of all, due to the Clients who want to entrust their matters to us. Thank you for being with us and for putting your trust in us. You are an important element that has built our history and will form our future.
Summarising – 30 years behind us, but much is still ahead of us. We look forward with anticipation to what the future holds and are confident that this anniversary year will be full of exciting developments.